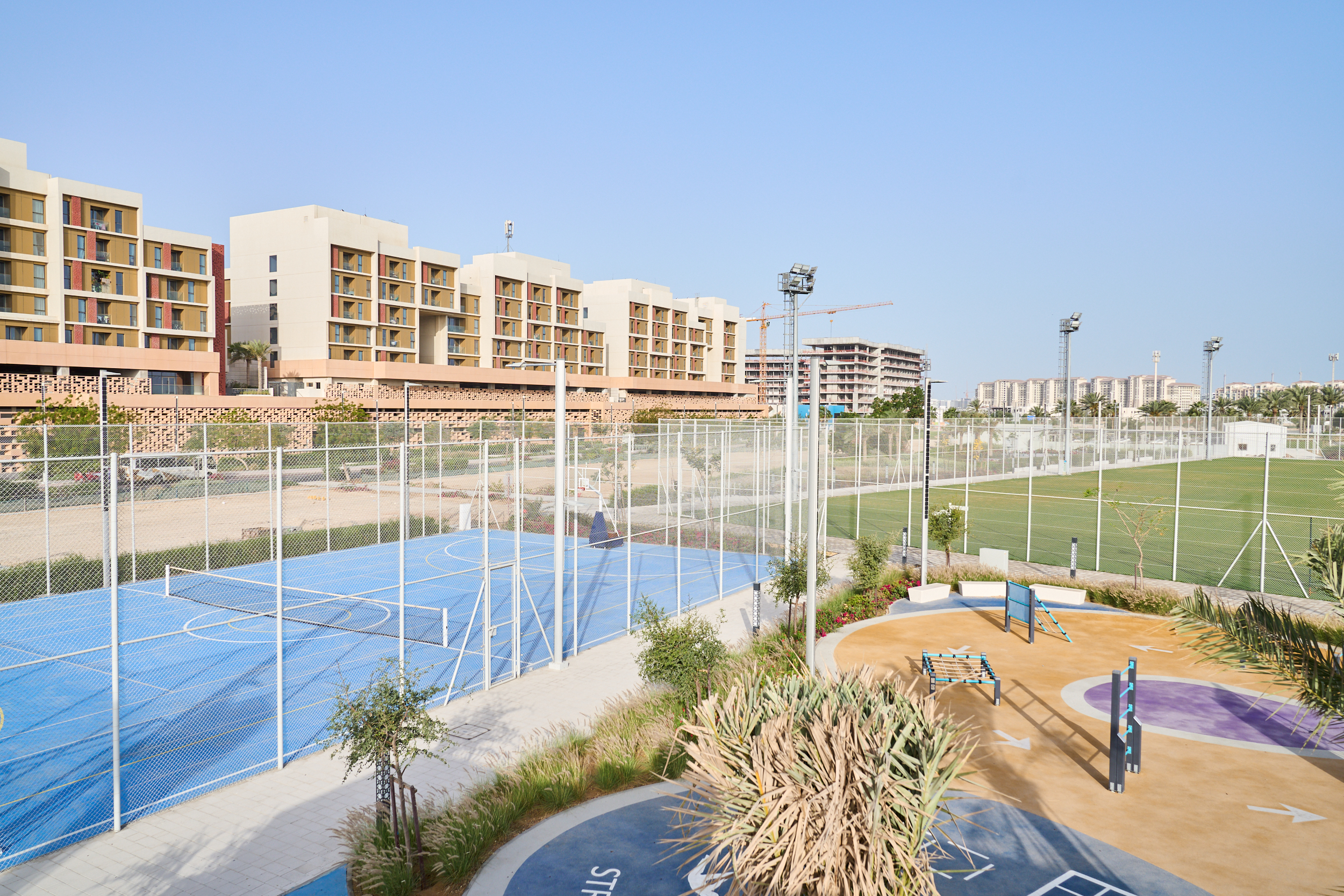 ABOUT THE PROPERTY
ACTIVE Masdar City has been developed with a focus on creating a more sustainable future. Several sports are offered to serve our community in thoughtfully designed garden setting.
ABOUT OUR BRAND
ACTIVE is a brand that makes healthy lifestyle choices easier by providing our neighbouring community with exceptional service, well-maintained and well-managed sport and recreation facilities.
About Our Company
ACTIVE properties are run by Abu Dhabi Entertainment Company (ADEC), a subsidiary of Mubadala Investment Company. ADEC has more than a decade of experience in sports and recreation management and is also responsible for Zayed Sports City, Zayed Sports Academy, and a number of successful projects and events in Abu Dhabi.